Time for some fun! The chicks and ducks are growing well. We are SO excited for the day that we walk into our barn and find our first egg! To share the fun, we decided to do a "Guess the date of the first egg" Contest. (I know this is a long title…if you can think of something shorter, let me know…)
Whoever guesses the date of the first egg that is laid will win a dozen eggs!
RULES:
Pick a date as a guess for the date that the first egg is laid.
You can pick one date for the chickens and one date for the ducks so you have 2 chances but only one set of 2 guesses per person.
Guess a date in February, March or April.
There will only be allowed one guess per date in the contest (for example, there are 90 dates available for chicken guesses and 90 for duck guesses). If you choose a date that is already taken, you will automatically get the next date after that that is available. If this is a problem for you, maybe you should re-think entering this just-for-fun contest.
You do not need to be local (Moscow, ID) to enter the contest. We will carefully wrap each egg in bubble wrap and express mail the eggs to you if you win and do not live locally.
Whoever guesses the correct date will win a dozen eggs! IF there is no guess on that date, the guess that is closest to that date will win. For example, if the first chicken egg is laid on March 21 and there is no guess for that date, the person that guessed closest to that date will win. If there are guesses on March 20 and 22, then there will be 2 winners.
HOW TO PARTICIPATE:
Send an email to remarkablefarms@gmail.com with your guesses and your name (sometimes, your email address is not your name).
Please, make sure you let us know what date you want for each type of poultry. For example, March 15 for chicken guess and February 28 for duck guess.
We will put your name next to the date that you request and we will be posting this information on the Facebook. IF you do not want your name published on Facebook, please, provide us an alias.
We will use your email address to respond back to you if you are the winner. We will not make your email address public.
Let us know if you have any questions!
Good Luck!
~Denise and Mark
---
Mark's Coop Construction Campaign
To get our ReMARKable Eggs cookbook, scroll down to the bottom of this page and subscribe to our new newsletter!
A big THANK YOU to everyone that donated to Mark's Coop Construction Campaign. We raised just over $11,000! We are so grateful for all the support!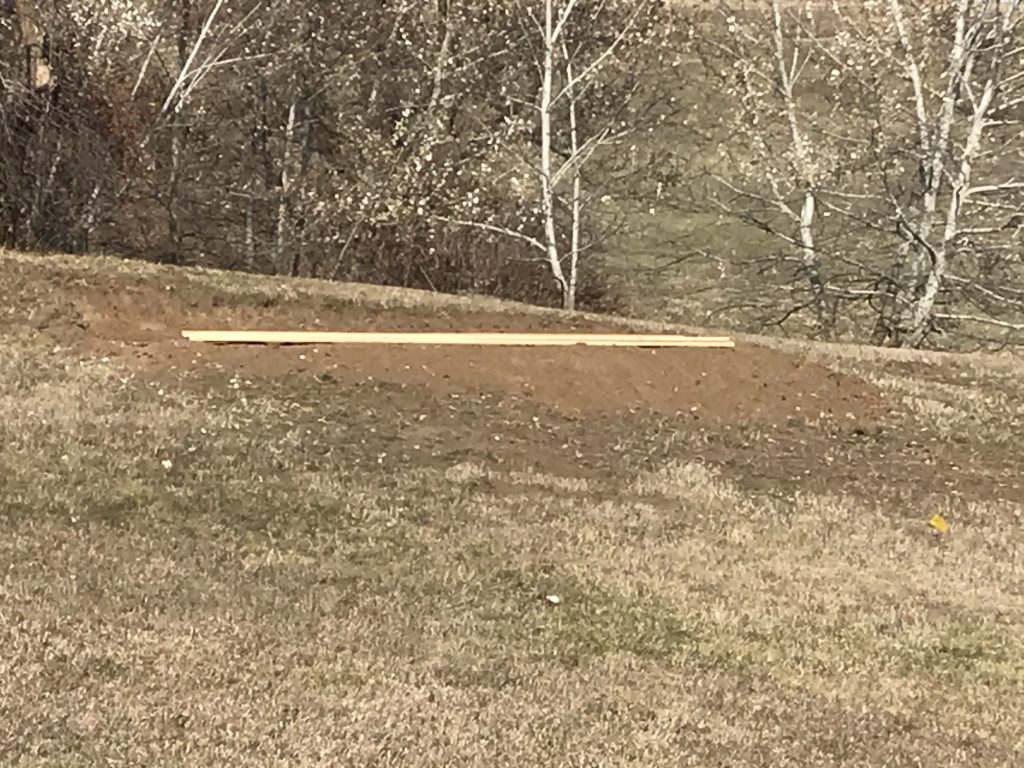 The coop construction is a little behind schedule. The area has been cleared and gravel has been set down. Now, the concrete will be poured soon. After that has a chance to cure, the building will begin!
It takes about 5-6 months for a duck or hen to mature enough to lay eggs. Therefore, we need to get the poultry in November to have eggs ready to sell at the Farmer's Market in May 2020. The ducklings arrived on November 6th.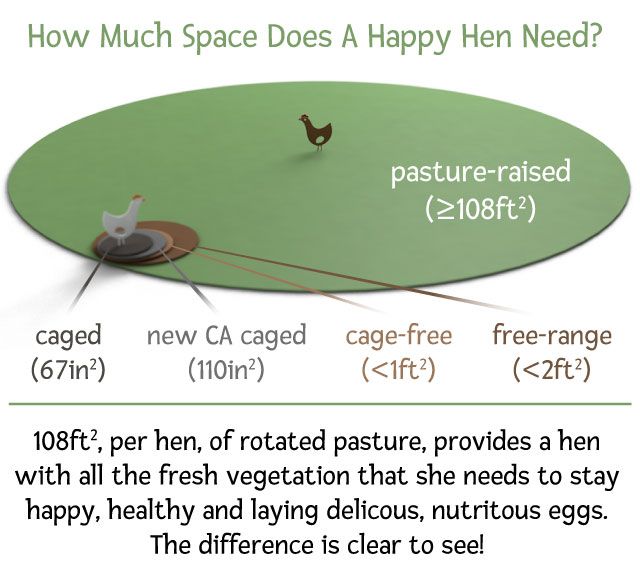 We will be putting regular updates on our Remarkable Farms Facebook page. Please like our FB page and follow our progress. Thank you again for helping to get Mark's business up and running. See you at the Moscow Farmer's Market!