Mark will be starting a pastured poultry egg business called ReMARKable Eggs after he graduates from Moscow High School on June 7th (that's next week!!!).
His parents do not want his intellectual disability to be a barrier to employment. A home-based business will allow for the supervision and support Mark needs to reach his full potential.
Mark's family has been working toward this goal for many years and is now ready to make it a reality. He will need help from friends and the community in order to get his operation up and running and have farm fresh eggs available for sale at the Moscow Farmer's Market in 2020.
Mark's egg farm will initially consist of two stationary coops and runs and portable paddocks that can be rotated round the perimeter of the runs so that poultry will have access to fresh grass in the spring, summer and fall. A fodder system to grow greens in the winter is planned.
A perimeter fence has been built where the poultry coops will be located (to keep chickens in and predators out), and a water line installed to provide easy access to water.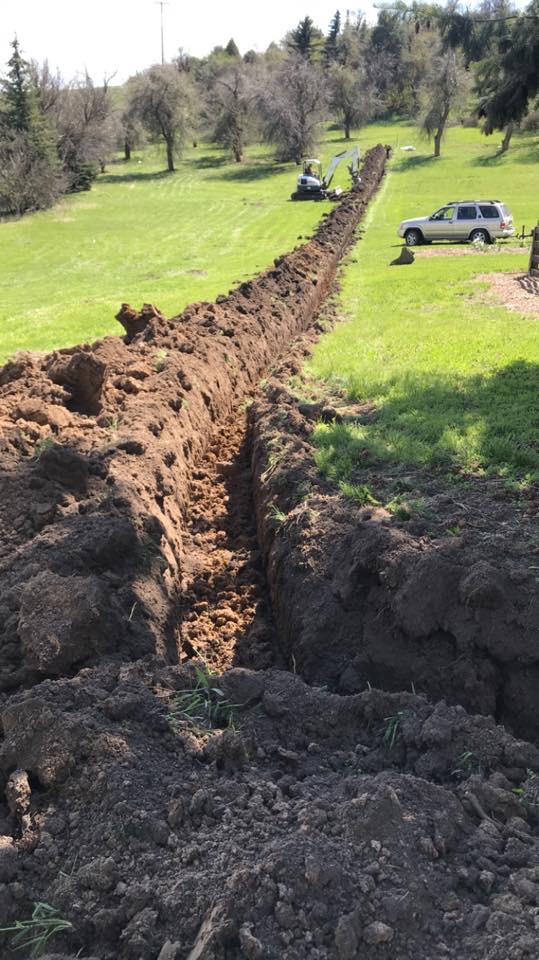 The goal is to begin with two coops, a North Coop with 25 ducks and an East Coop with 75 chickens. By the second year the operation could expand with addition of 25 ducks and the construction of a West Coop housing 75 more chickens. A South Coop for 75 more chickens and add 25 ducks to the North Coop would be erected in 2023.
The business plan is complete and Mark is in the process of applying for funding through a Vocational Rehabilitation (VR) program that help individuals with disabilities start their own businesses. If his proposal is approved, the grant will provide 50/50 matching funds for a start-up requiring more than $10,000.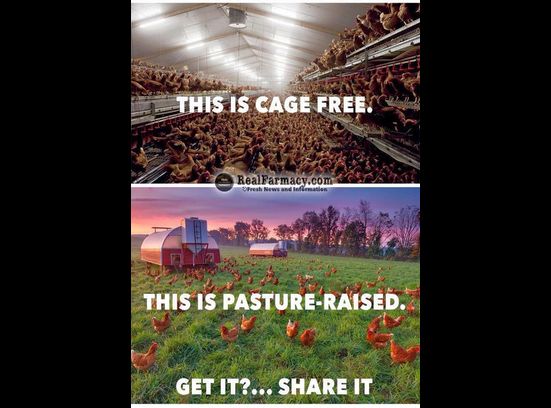 We are asking for donations toward construction of two coops as a graduation gift to Mark. If we can raise $14,100 to cover the building costs, VR will provide matching funds for the purchase the rest of the items.
With your help Mark will get his business started and hopefully make enough profit from the sale of eggs to fund the construction of the two additional coops in the future. Click on the GoFundMe logo above to make a donation.
We will be putting regular updates on our Remarkable Farms Facebook page. Please like our FB page and follow our progress.
Thank you for any help you can provide to get Mark's business up and running. See you at the Moscow Farmer's Market!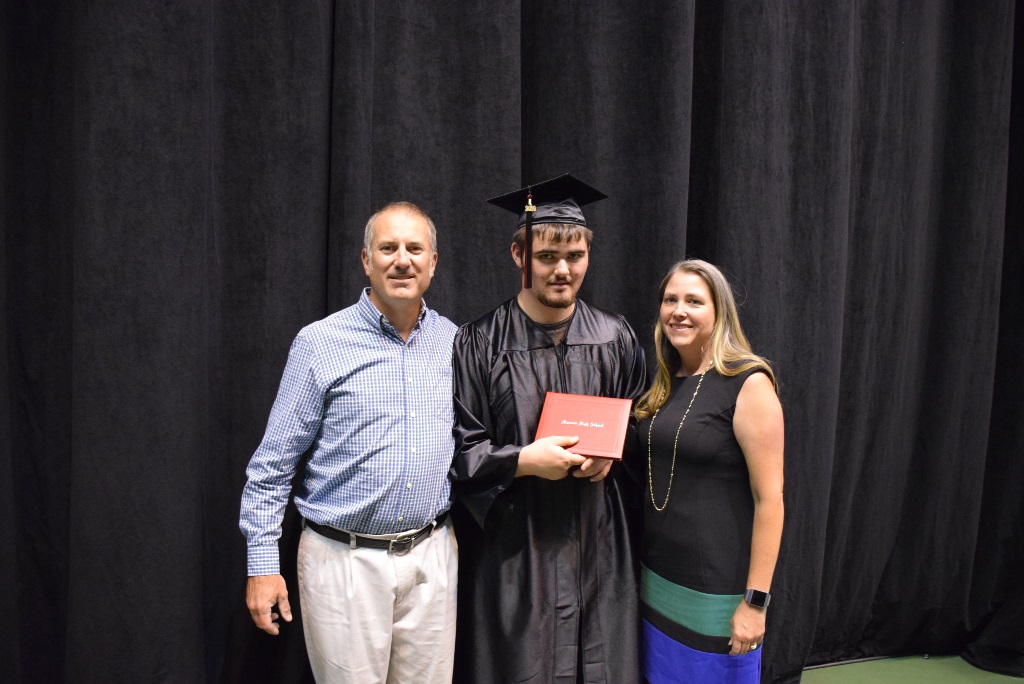 Mark's graduation was amazing! He really enjoyed it!