To get our ReMARKable Eggs cookbook, scroll down to the bottom of this page and subscribe to our new newsletter!
A big THANK YOU to everyone that donated to Mark's Coop Construction Campaign. We raised just over $11,000! We are so grateful for all the support!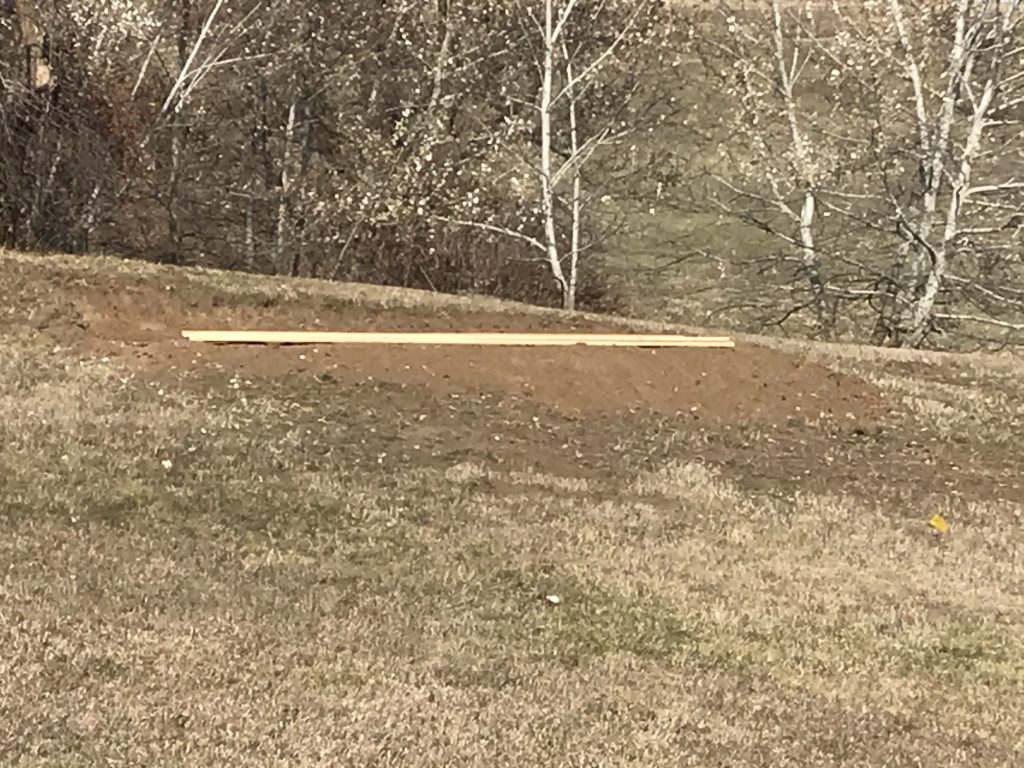 The coop construction is a little behind schedule. The area has been cleared and gravel has been set down. Now, the concrete will be poured soon. After that has a chance to cure, the building will begin!
It takes about 5-6 months for a duck or hen to mature enough to lay eggs. Therefore, we need to get the poultry in November to have eggs ready to sell at the Farmer's Market in May 2020. The ducklings arrived on November 6th.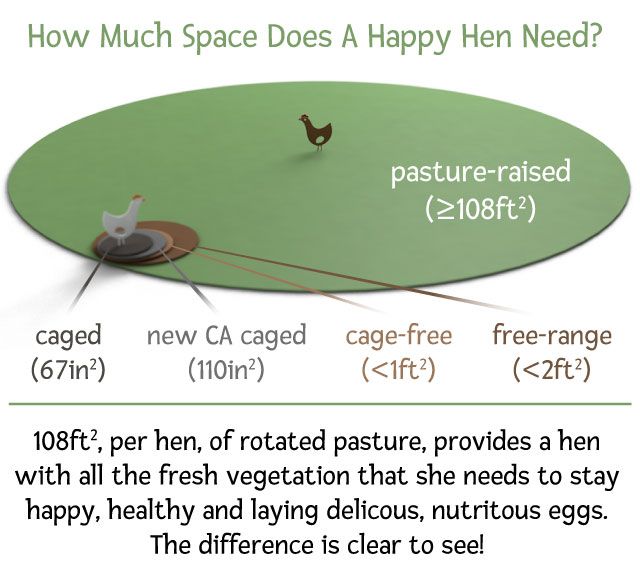 We will be putting regular updates on our Remarkable Farms Facebook page. Please like our FB page and follow our progress. Thank you again for helping to get Mark's business up and running. See you at the Moscow Farmer's Market!